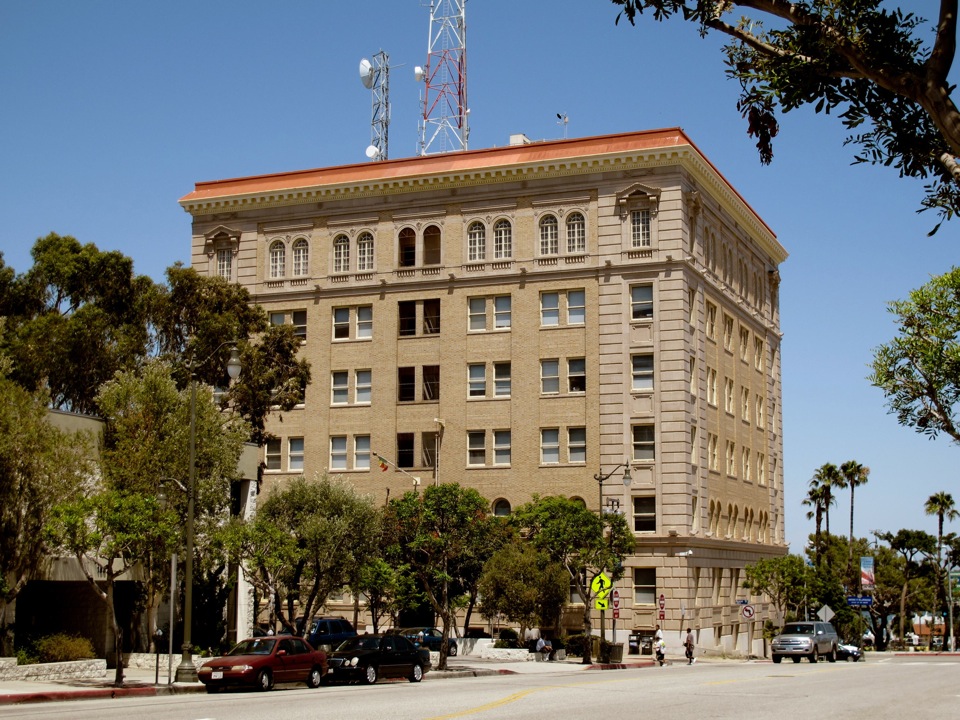 Located at 638 S. Beacon Street in San Pedro the Archives are open Mondays & Wednesdays from 1 PM to 4 PM.
Closed certain holidays. Please see the calendar under the "Events" tab for details.
Email address: sanpedrohistory@gmail.com
Windows Into the Past is our special project that features windows and exhibits on 6th Street and 7th Street that bring history to the downtown area.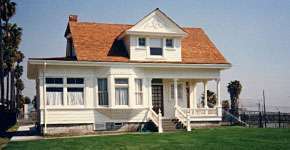 Built in 1899, the Muller House Museum at 1542 S. Beacon Street in San Pedro is the former home of shipbuilder William Muller.  The Colonial Revival house is open every Sunday from 1 PM to 4 PM. The last tour is at 3:30 PM. The tour is free, but a donation of $3.00 per person is encouraged.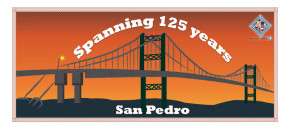 First Sunday Speaker Series: Sunday, May 3 at 1:30 pm.
Speaker: Staff members from the Los Angeles Maritime Institute (LAMI)
Topic: The TopSail Youth Program: "A History of Learning and Doing."
Venue: The Muller House
Admission is free. Seating is limited.
Tours of the Muller House will be given after the presentation. Last tour is at 3:30pm.
Suggested donation for the tour is $3.00.
Adamson House Tour and a visit to Will Rogers' Home: Tuesday, May 26. $14.00
Click on the Events tab>May 26 for a registration form.