Please click on "Events" at the top of this page for a full calendar of our activities.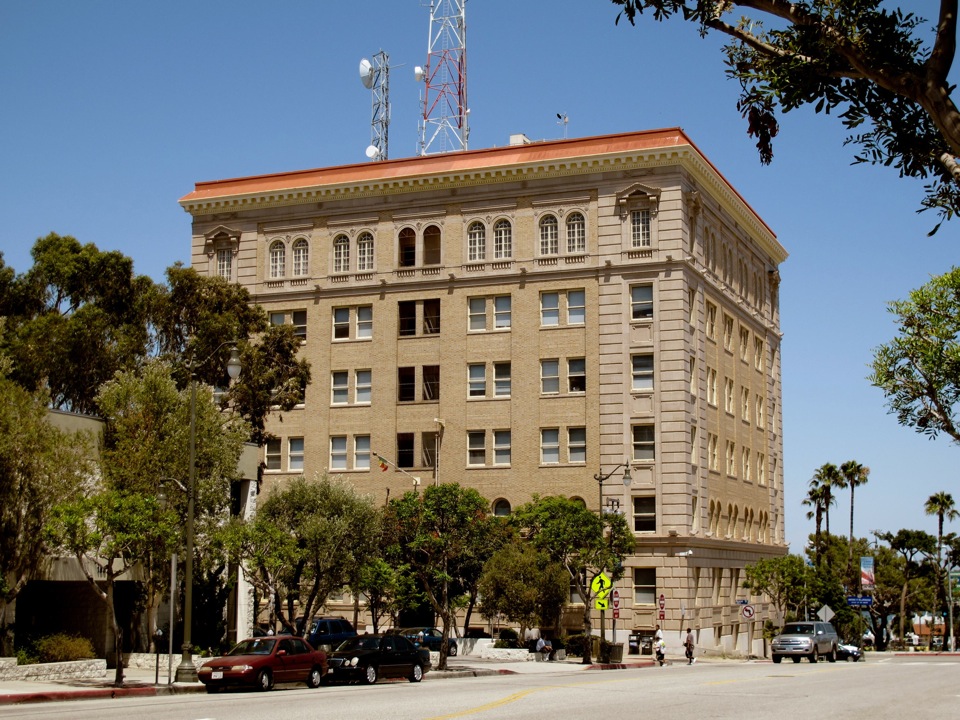 The Archives will be closed on Monday, March 27 in honor of César Chávez Day. 
The Archives are located in the San Pedro City Hall Building. 
638 S. Beacon Street, Room 626 in San Pedro. Open Mondays & Wednesdays from 1 p.m. to 4 p.m. (310) 548-3208.
Closed certain holidays. Please see the calendar under the "Events" tab for details.
Email address: sanpedrohistory@gmail.com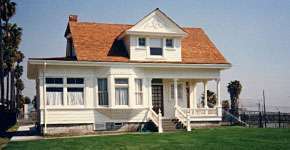 Built in 1899, the Muller House Museum at 1542 S. Beacon Street in San Pedro is the former home of shipbuilder William Muller.  The Colonial Revival house is open the first and second Sunday of the month, except holidays, from 1 p.m. to 4 p.m.  The last tour is at 3:15 p.m. The tour is free, but a donation of $3.00 per person is encouraged.
More Info
[/one_third]