Please see the tab above, Events, for our calendar of activities.
Boutique and Yard Sale
Saturday, October 1, 2016 8:00 A.M. – 1:00 P.M.
$5.00 for 7:30 A.M. early entry—No charge after 8:00
The Muller House – 1542 S. Beacon Street, San Pedro
Furniture, china, metalware, glass, jewelry clothing, linens, household, tools, and lots more!
The Archives Table features paper collectibles, books, and items of local historical interest.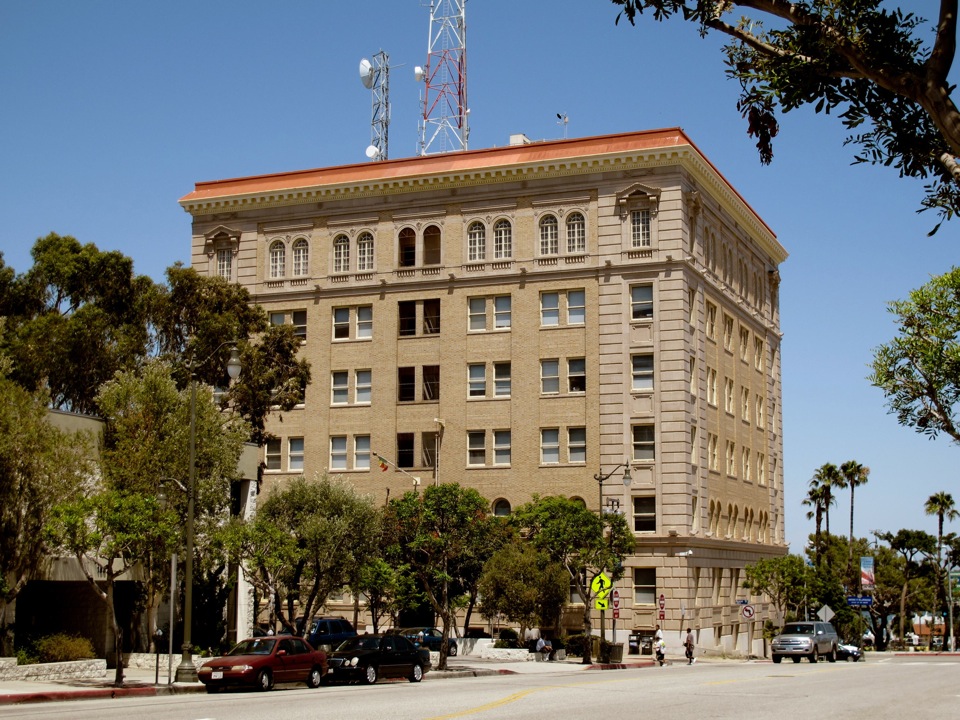 The Archives are located in the San Pedro City Hall Building. 
638 S. Beacon Street, Room 626 in San Pedro. Open Mondays & Wednesdays from 1 p.m. to 4 p.m. (310) 548-3208.
Closed certain holidays. Please see the calendar under the "Events" tab for details.
Email address: sanpedrohistory@gmail.com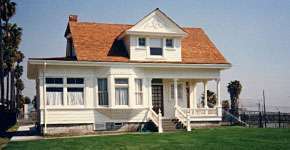 Built in 1899, the Muller House Museum at 1542 S. Beacon Street in San Pedro is the former home of shipbuilder William Muller.  The Colonial Revival house is open the first and second Sunday of the month, except holidays, from 1 p.m. to 4 p.m. Open occasional third Sunday if posted on this website. The last tour is at 3:15 p.m. The tour is free, but a donation of $3.00 per person is encouraged.
More Info
[/one_third]