We are sad to announce the passing of a true San Pedran and the San Pedro Bay Historical Society Archivist, Anne Hansford.
She was the heart and soul of the Archives and we are all the richer for having known and worked with her.
Our sincere condolences to her family.

FREE SPECIAL EVENT: Muller House Museum Open House. 
Sunday, June 12. 1:00 to 4:00 p.m. 

1542 S. Beacon Street.
All are invited to visit San Pedro's historic Muller House museum for an enjoyable afternoon of history, refreshments, and good company! Built in 1899, the Muller House is a designated Cultural 

Heritage Monument. We invite you to visit and enjoy this jewel in our community. Free.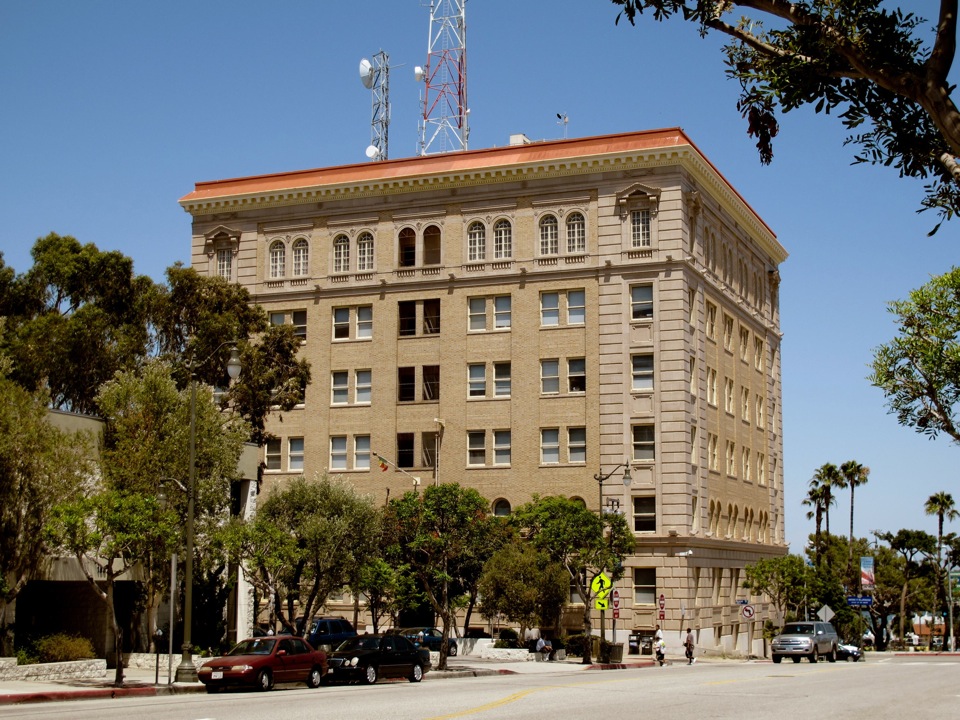 The Archives will be closed Monday, May 30, Memorial Day.
The Archives are located in the San Pedro City Hall Building. 
638 S. Beacon Street, Room 626 in San Pedro. Open Mondays & Wednesdays from 1 p.m. to 4 p.m. (310) 548-3208.
Closed certain holidays. Please see the calendar under the "Events" tab for details.
Email address: sanpedrohistory@gmail.com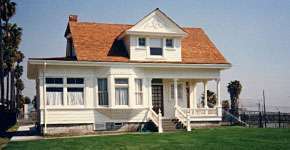 Built in 1899, the Muller House Museum at 1542 S. Beacon Street in San Pedro is the former home of shipbuilder William Muller.  The Colonial Revival house is open the first and second Sunday of the month, except holidays, from 1 p.m. to 4 p.m. Open occasional third Sunday if posted on this website. The last tour is at 3:15 p.m. The tour is free, but a donation of $3.00 per person is encouraged.
More Info
[/one_third]