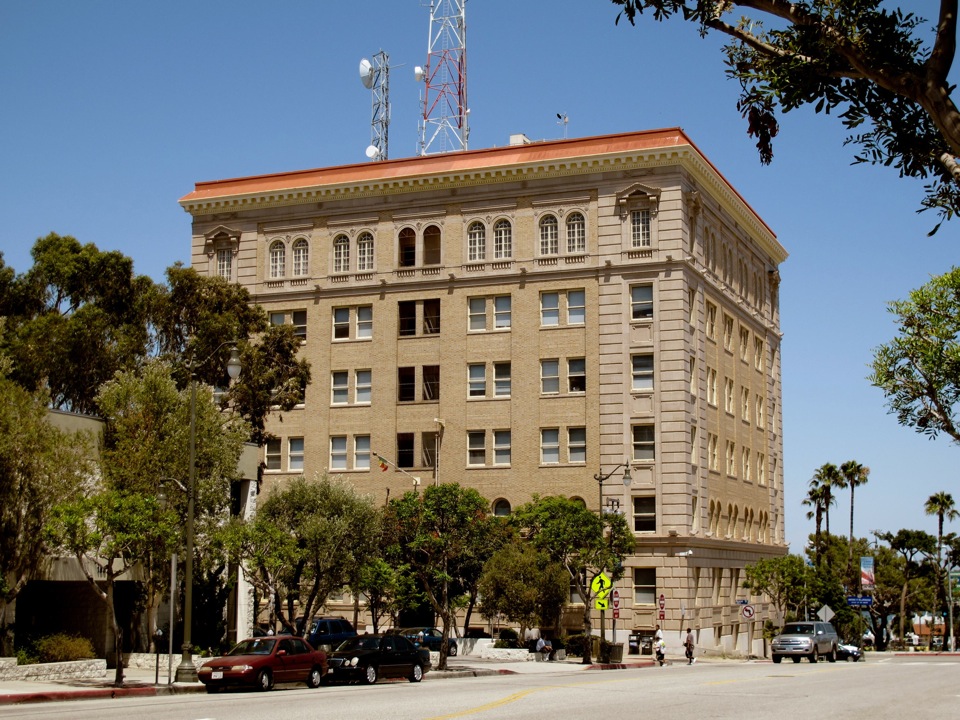 Located at 638 S. Beacon Street in San Pedro the Archives are open Mondays & Wednesdays from 1 PM to 4 PM.
Closed certain holidays. Please see the calendar under the "Events" tab for details.
Email address: sanpedrohistory@gmail.com
Windows Into the Past is our special project that features windows and exhibits on 6th Street and 7th Street that bring history to the downtown area.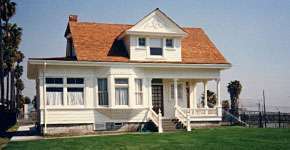 Built in 1899, the Muller House Museum at 1542 S. Beacon Street in San Pedro is the former home of shipbuilder William Muller.  The Colonial Revival house is open every Sunday from 1 PM to 4 PM. The last tour is at 3:30 PM. The tour is free, but a donation of $3.00 per person is encouraged.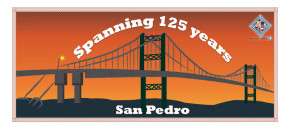 First Sunday Speaker Series: July 5.
Pulitzer Prize nominee Craig MacDonald will tell the story of: "The Rebel Reverend," how Rev. James Caldwell and his wife, Hannah, saved the lives of George Washington and the troops. Craig, the author of 19 books on American History, is the Caldwell's great-great-great-great grandson. The reverend was an advisor to George Washington and good friends with Elias Boudinot, who would become President of the Continental Congress. The historian's latest book is on this amazing, true story.

Tours of the Muller House are given the first through fourth Sundays of the month. Occasional closure for holidays.
Last tour is at 3:30pm. Suggested donation for the tour is $3.00.